New
Mobile
Just in time for the holidays, we bring you our biggest mobile app update in quite awhile! Read on for the details:
Onboarding
You can now set up your Kickserv account from the mobile app and get started right away once you sign up and install it. You don't even need a computer!
First, we'll ask you for some basic information about your company. Then you'll add a couple of products or services if you haven't done that already.
Don't worry, you can always edit them later, or skip this step entirely. Revisit these settings anytime in Account settings on the main "three dot" menu.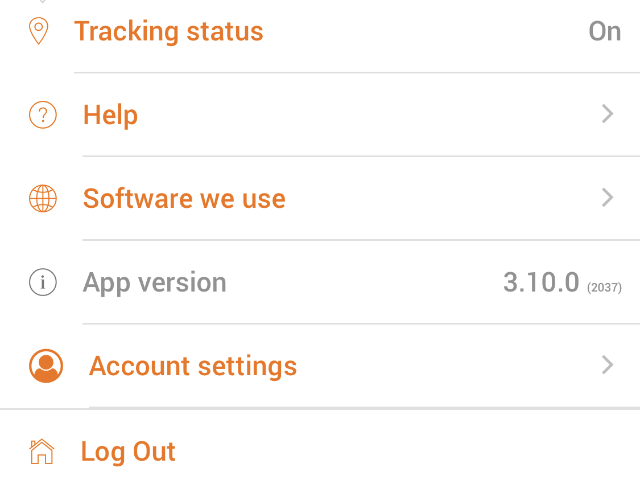 Note: some owner or admin users of older accounts with products and services already added may be directed to the items screen on first launch. If this is you, you can safely skip this screen and you will not be asked again.
Payment requests
Payment requests have been a total game-changer in the Kickserv web application, so we're bringing them to mobile. You can send a payment request right on the spot when the job's done, and the customer can pay you from their phone without handing over a credit card. Get paid up to twice as fast as check--or even faster, with our new Instant Payouts option.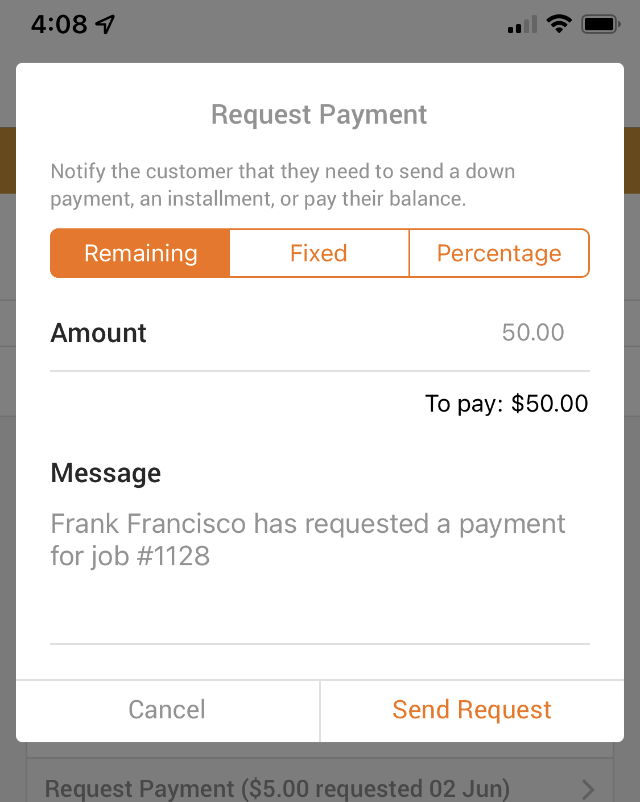 Geofencing
Ever forget to start tracking your time when you get to a job site? The Kickserv app can remind you when you get there and remind you to clock out when you leave. Say goodbye to inaccurate time entries.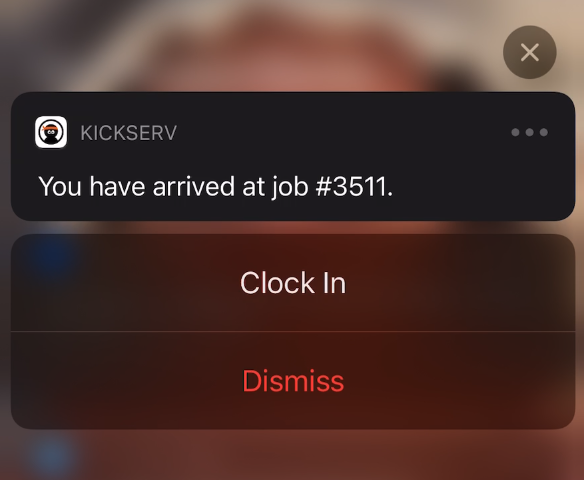 Customer files
We brought customer files to your mobile device. No more digging around for that photo the customer sent you--it's in the palm of your hand in the Files section of the customer screen.
Tags
At last, you can see and manage tags for your jobs and customers in the mobile app.
New help system
We've brought our all-new help system, powered by Zendesk, to mobile. Search for and read help articles, and even chat with our support team, without leaving the app.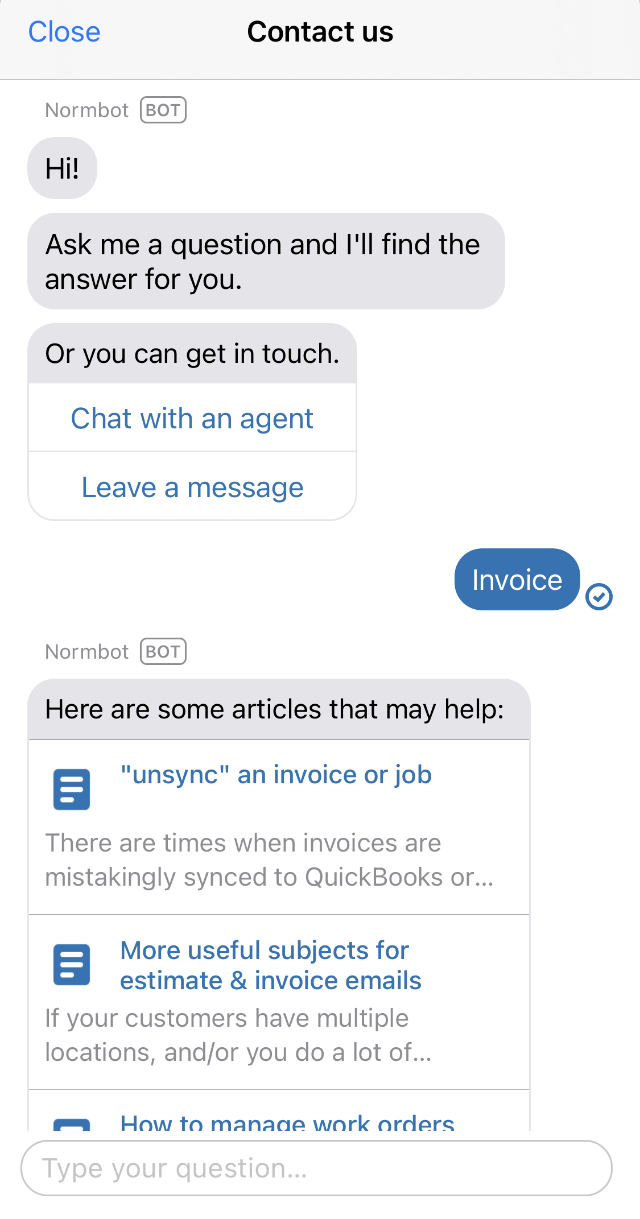 Bug fixes and other things
Fixed various issues with technicians not being able to see job assignments and tags
Fixed a bug that prevented a clocked-in user from automatically clocking out of a deleted job
Fixed an error saving a contact with no address
Mobile